For more than 37 years LEGO® Education has been working with teachers and educational specialists to deliver playful learning experiences that bring subjects to life in the classroom.  
These solutions for teaching and hands-on learning inspire interest in Science, Technology, Engineering, and Math (STEM), targeted at both preschool, and elementary school. 
Lego Duplo
 LEGO® DUPLO® products provide children with fun, creative, high-quality play experiences that support their learning and development. 
Early Math & Science
LEGO
®
Education solutions naturally inspire young minds to explore numbers, shapes and colors, and problem solving through playing together. Children learn to experiment by endlessly constructing and deconstructing their different creations. As they construct together, the colorful bricks and figures provide an engaging, hands-on way to understand concepts such as simple addition and subtraction.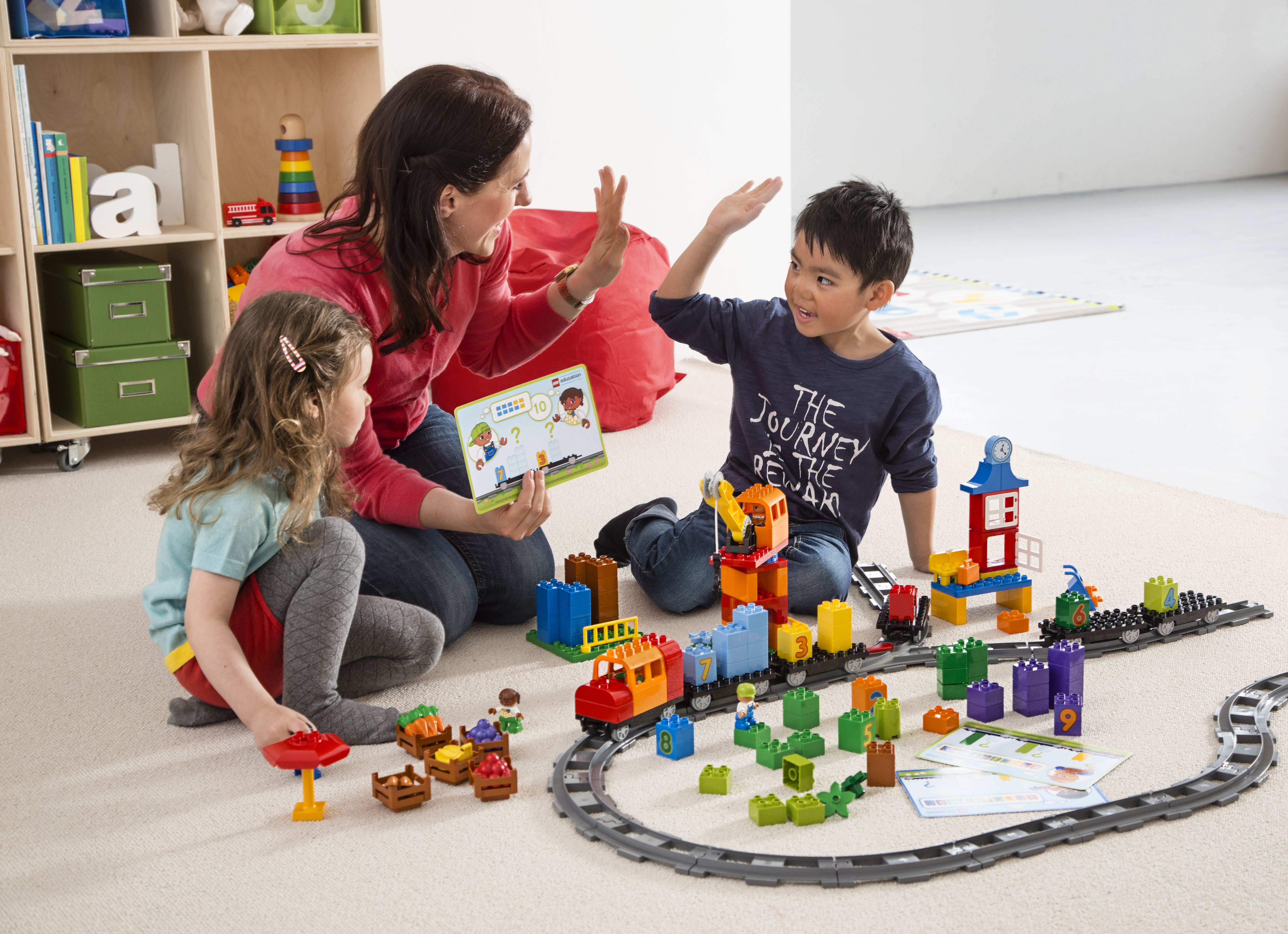 The perfect introduction to science and technology. Children become small engineers and discover how screws, hooks, scoops and other machine elements work with hands-on play and learning.